We took Cam to the Summer Palace for the second time and as expected, he didn't remember anything (he was only one year old at the time so no surprise there). And as a typical kid, he just ran around checking out the sites with us. Including running around by the grand stage.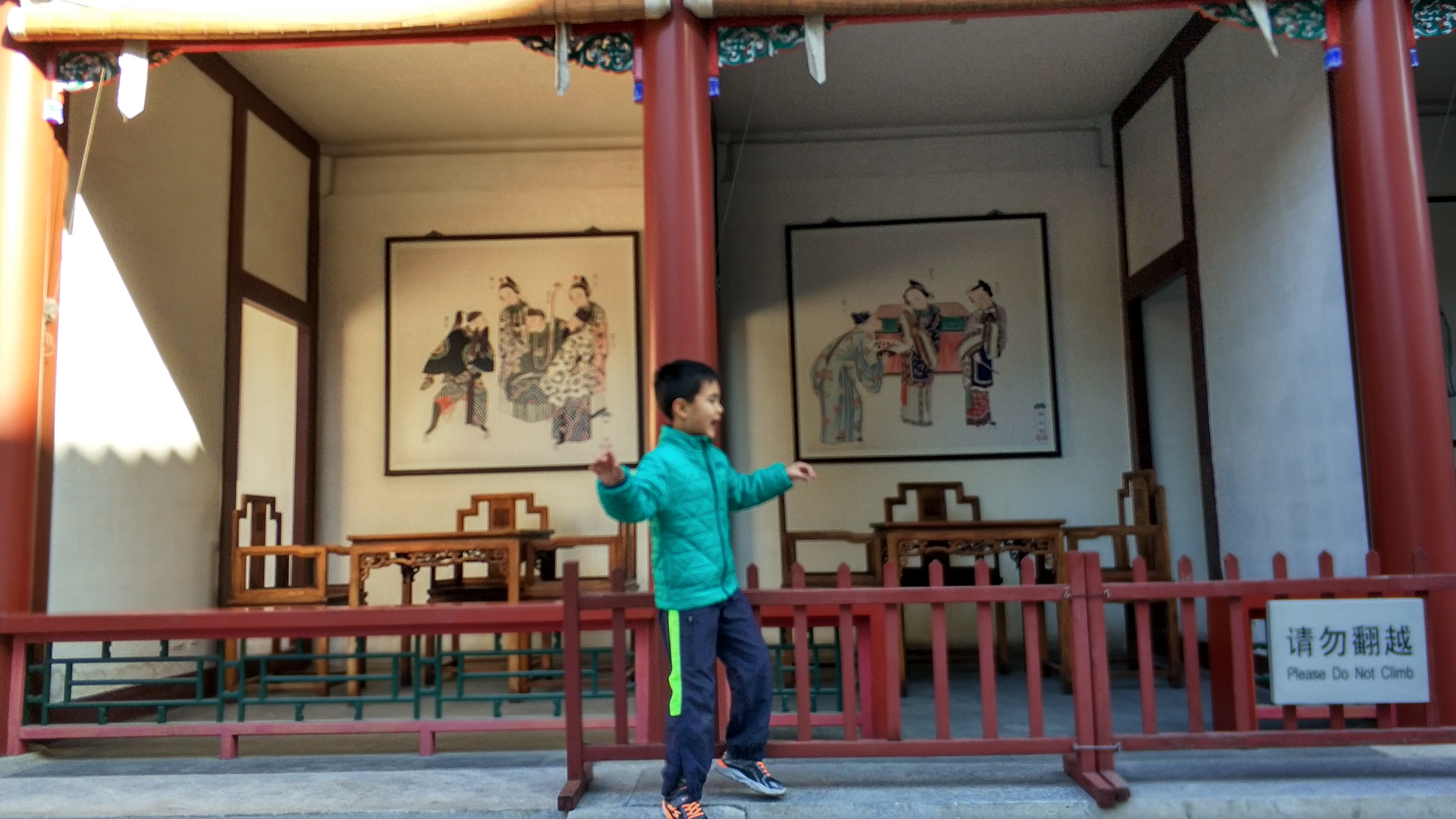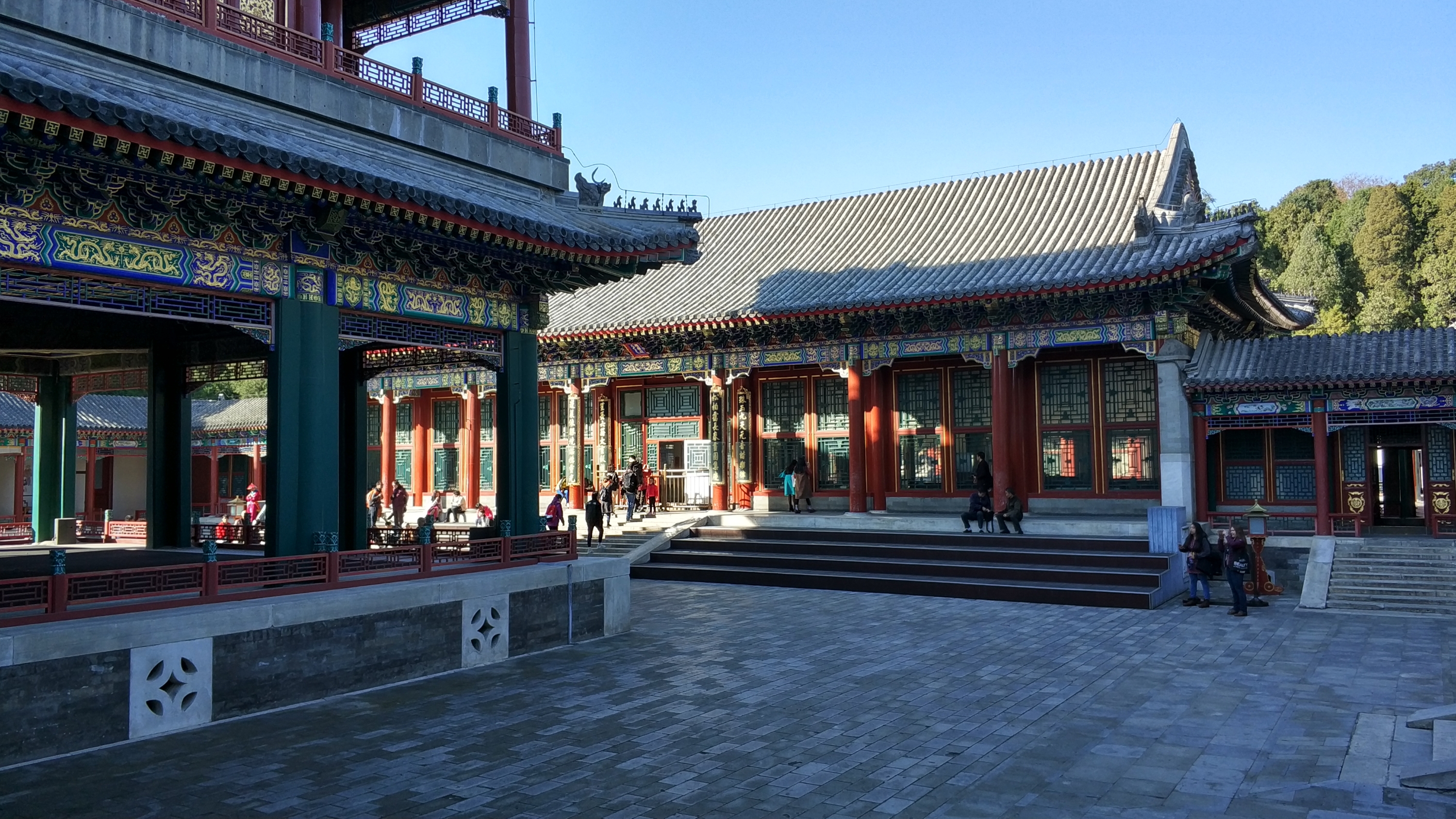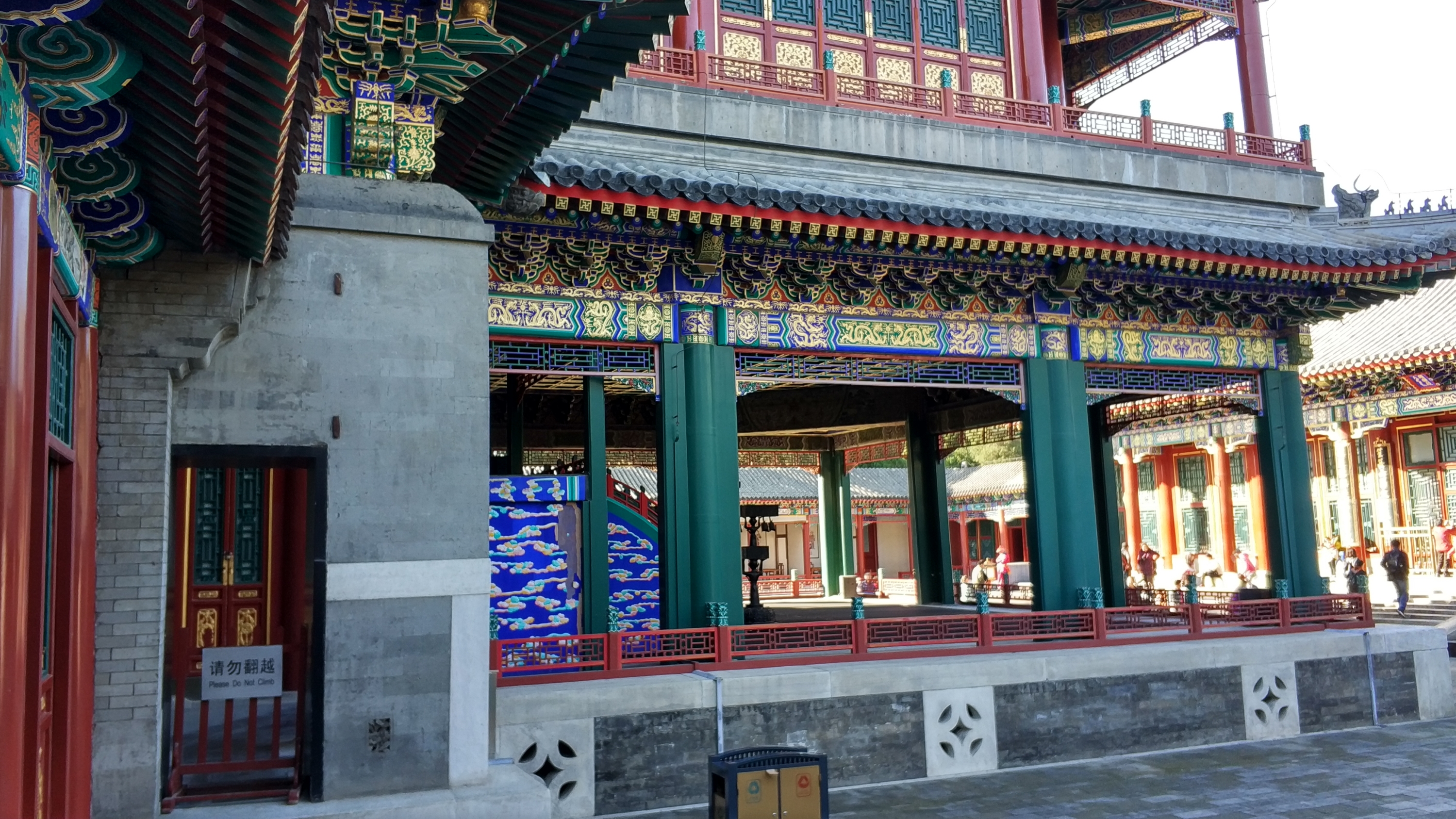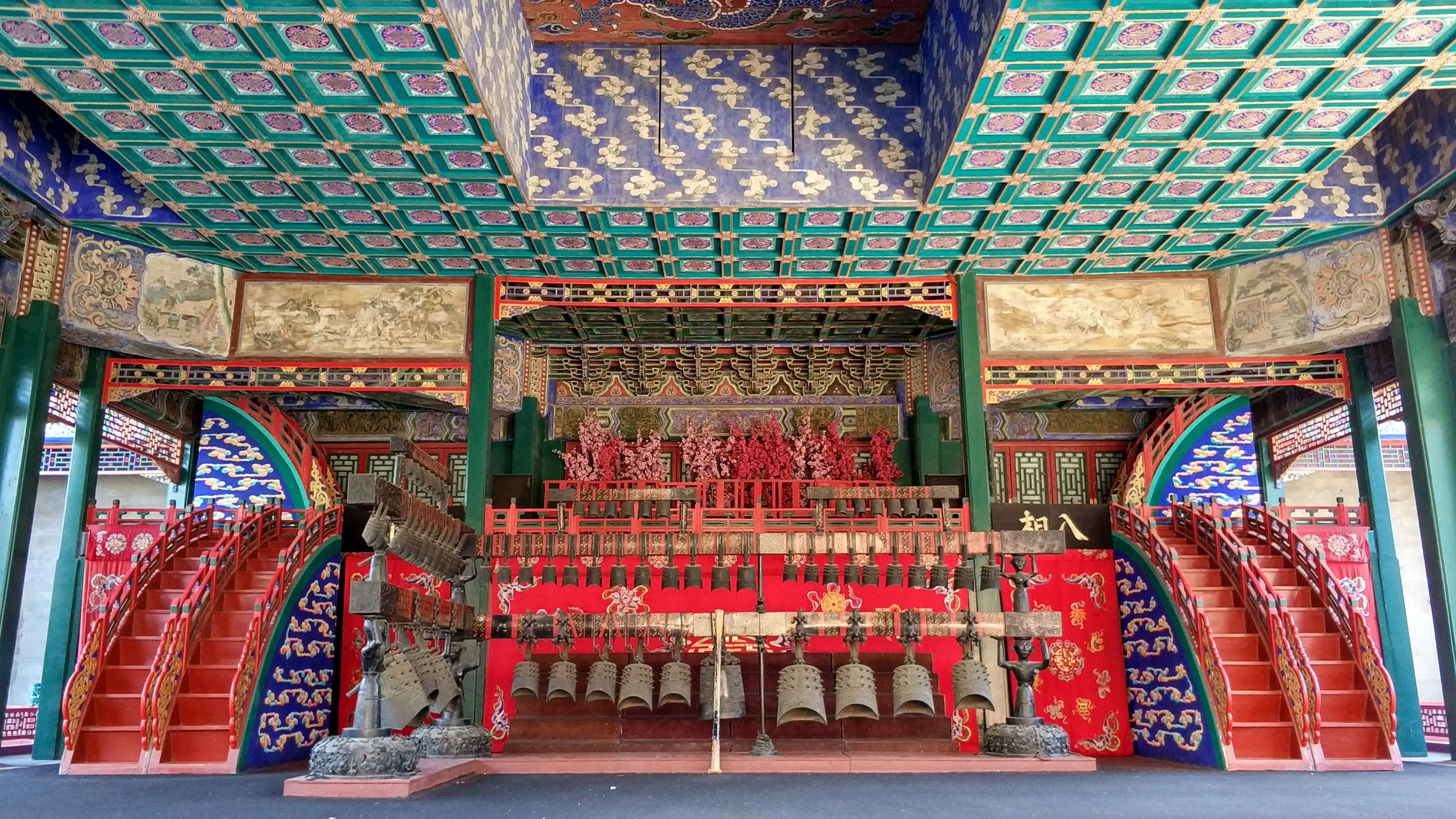 Later, we made our hike to the top of the Palace area, a series of long steps that I seem to be able to navigate better since quitting smoking. Cam loves steps, my wife is indifferent, and I hate them.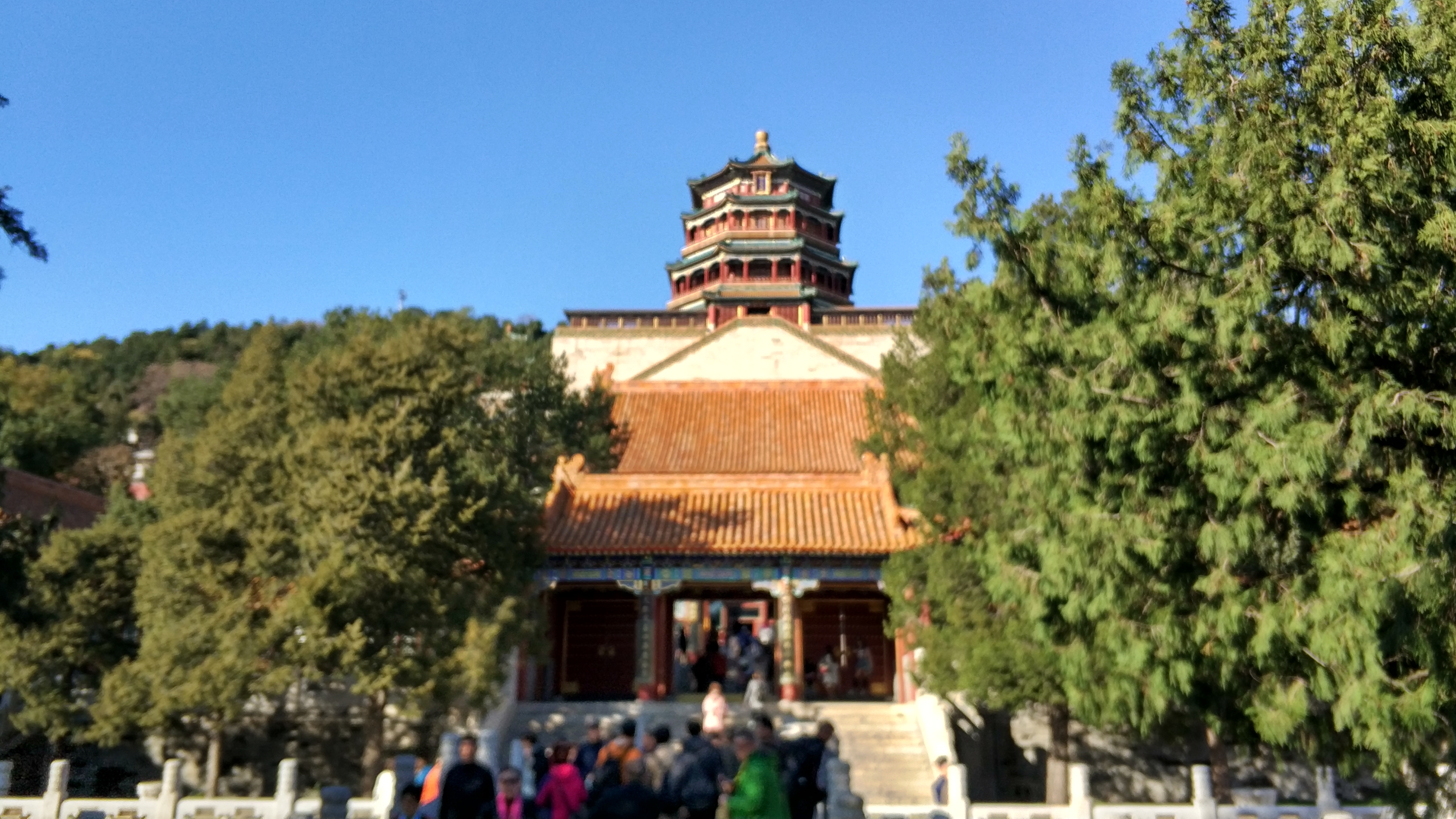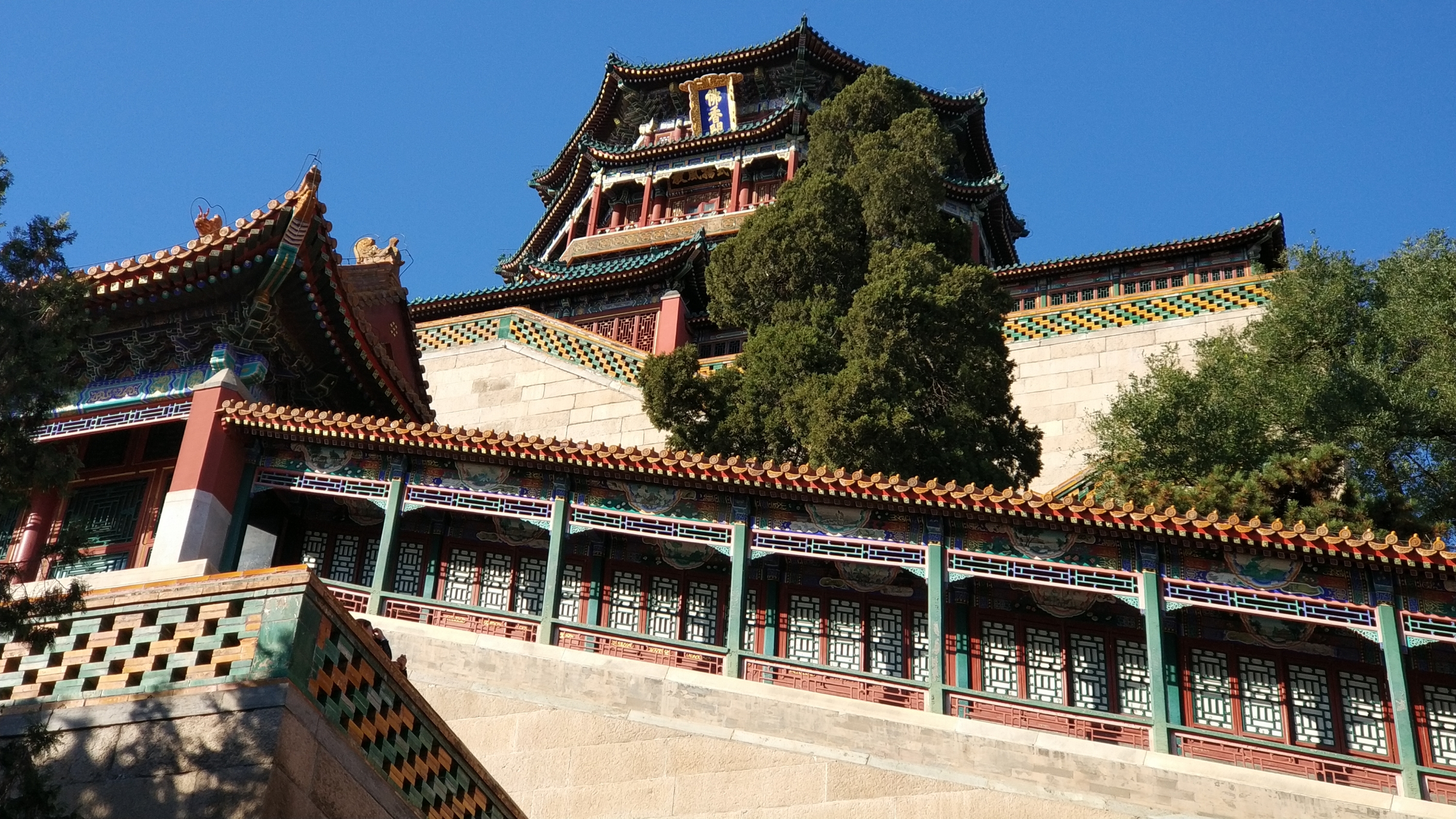 From the top, we do get a good view of Kunming Lake, one of the areas here we did get to in 2012. See for yourself the lake and the blue skies, blue most likely due to the national congress still in progress here in Beijing.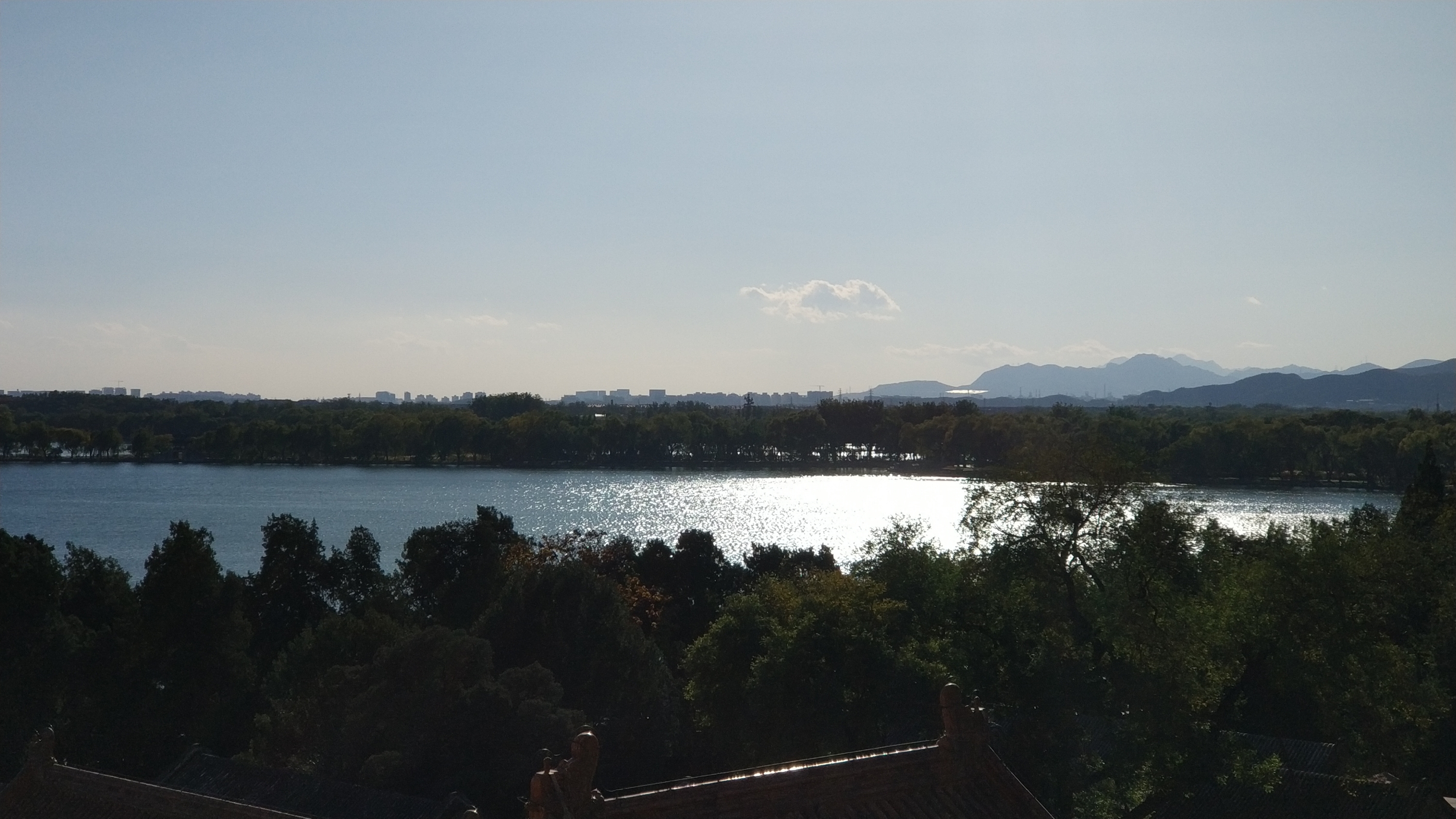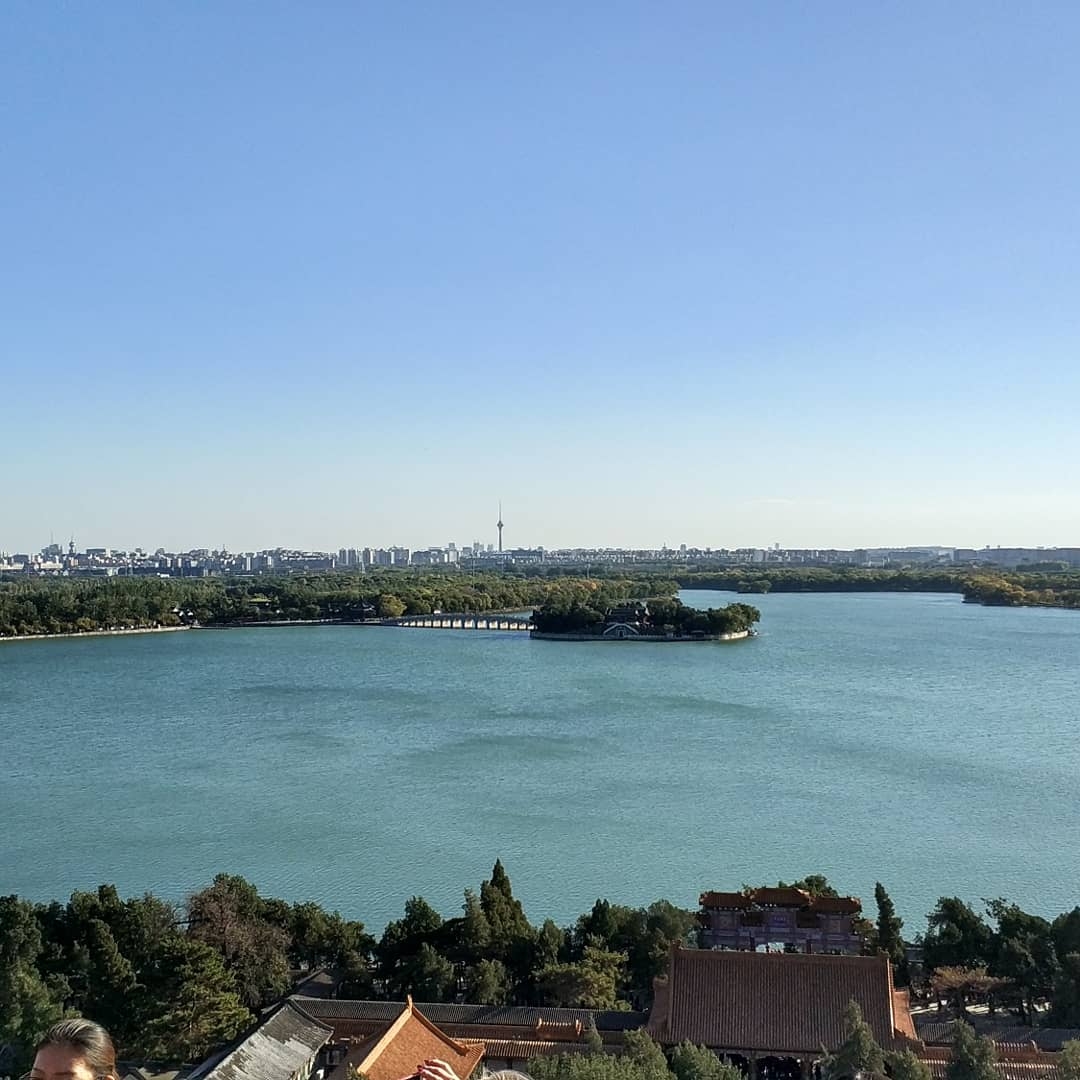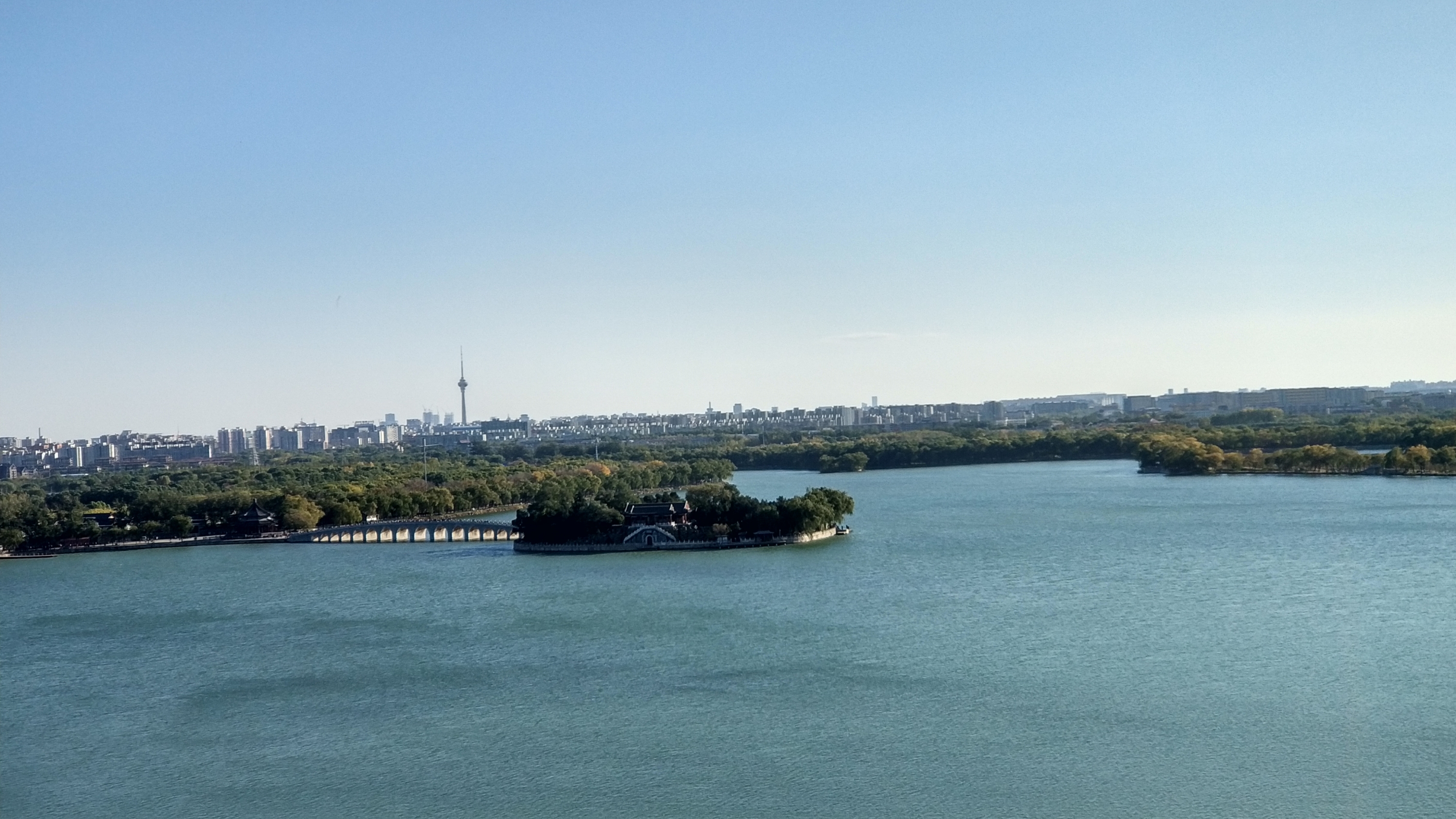 Despite the cold weather, it was a good, sunny and terribly bright fall day.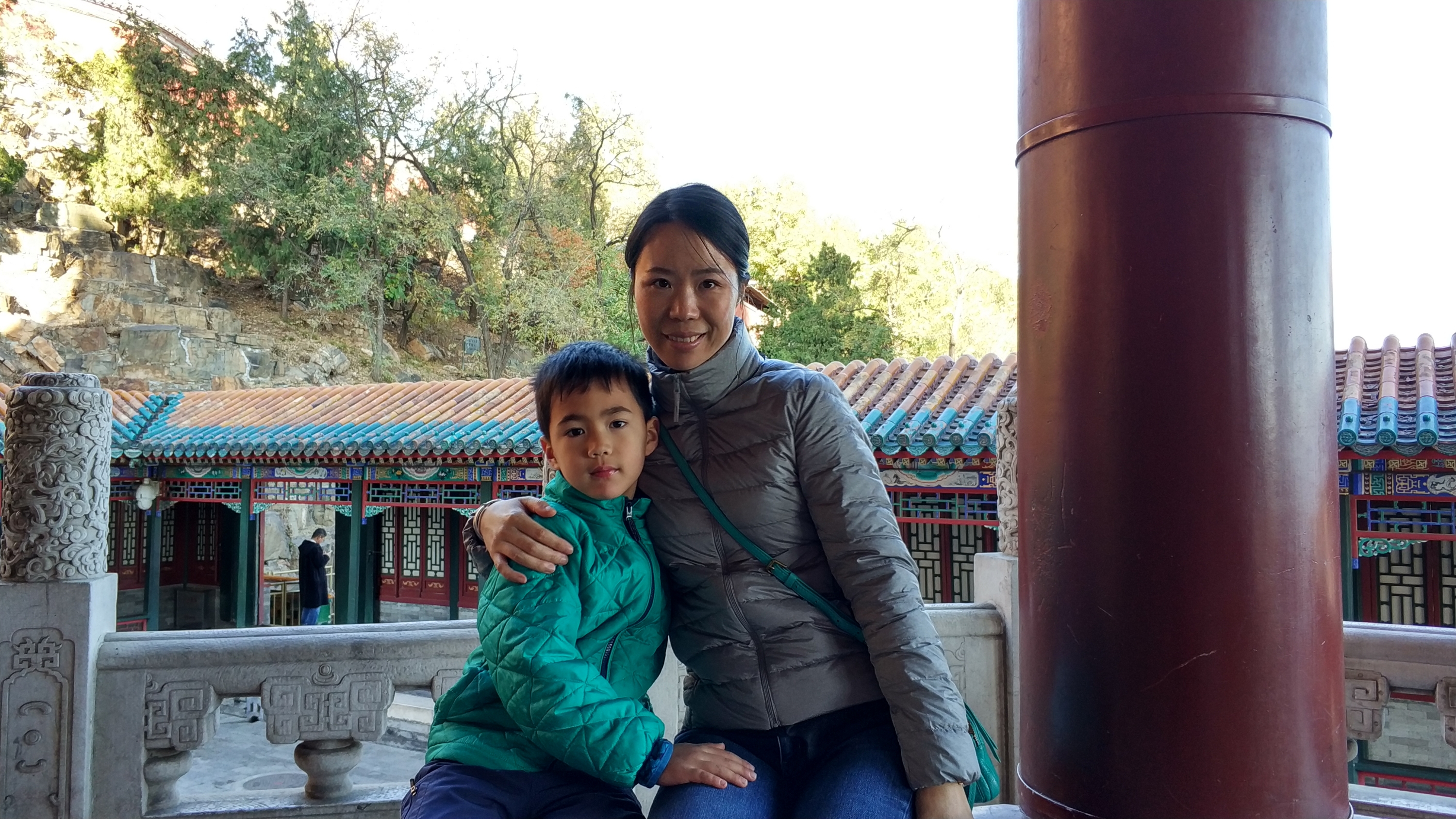 Comments