We attended the Elk's Club's annual Flag Day Ceremony on June 14th.  During this time, the club, with the help of the local Boy Scouts, present flags used throughout the history of the United States.  A few that were presented can be seen below:
The Elks Club has this presentation every year, and we happen to be in town just in time for this year's speeches and presentations.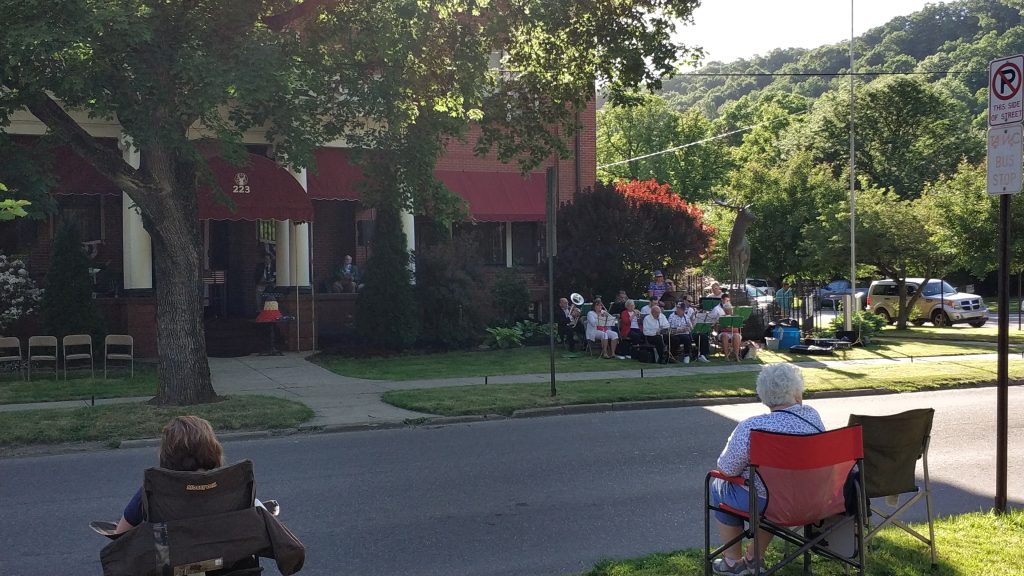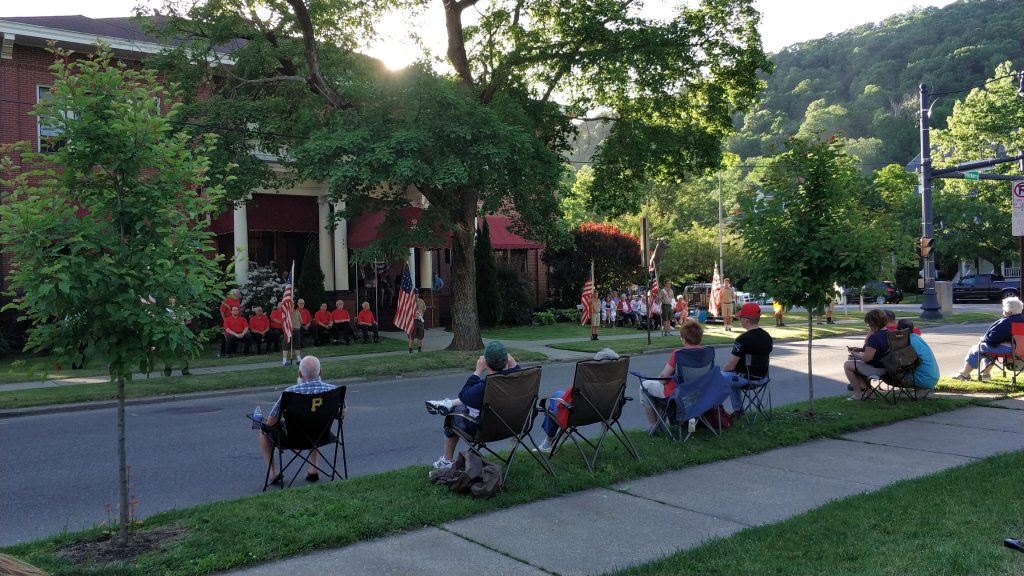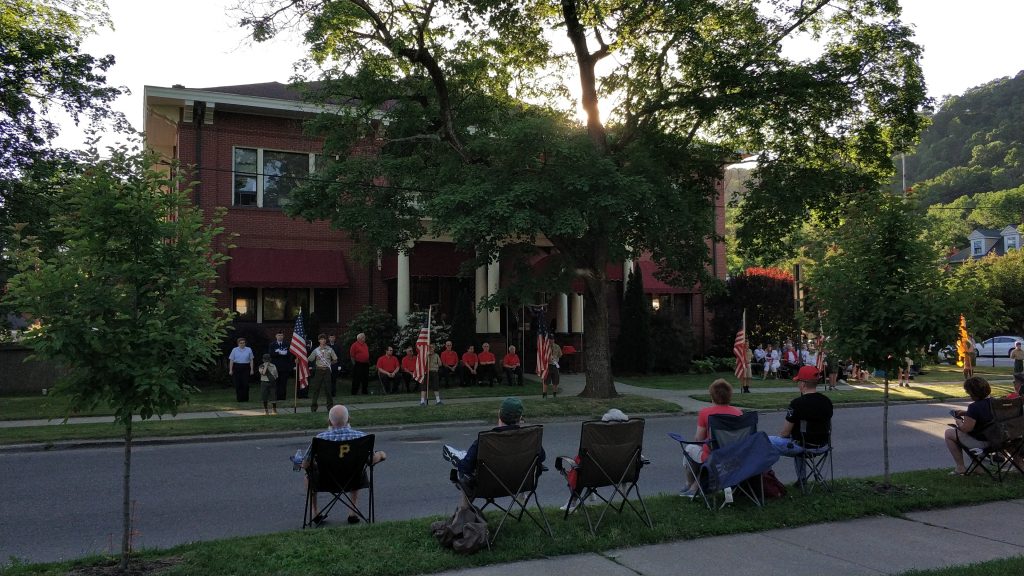 And of course before this, my boy had his time at the playground nearby.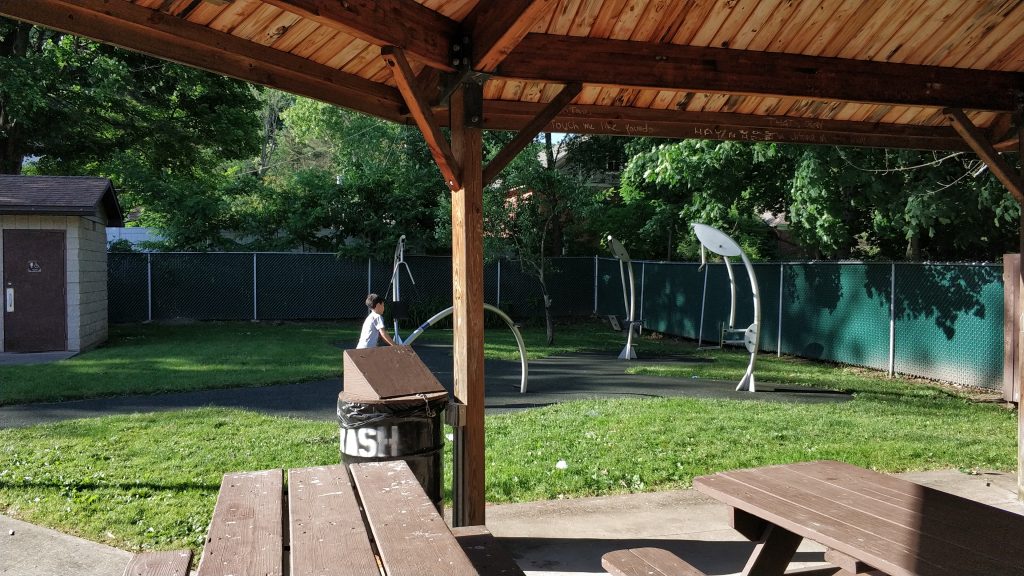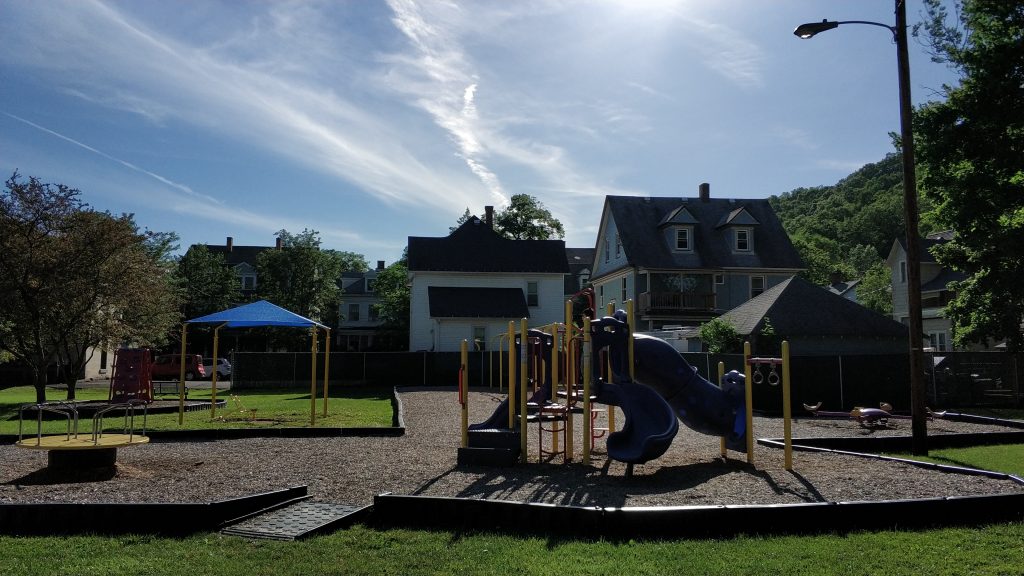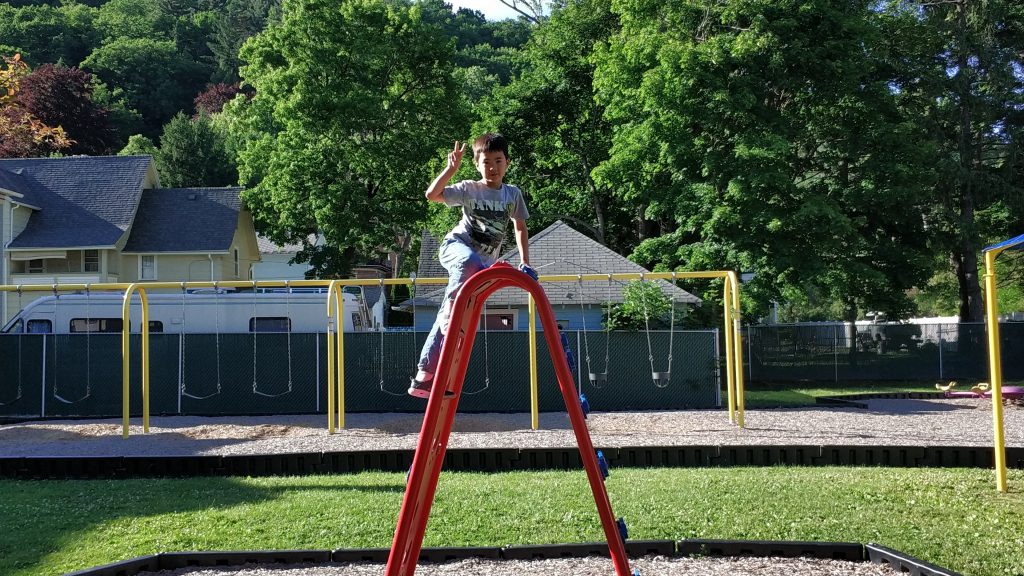 Comments