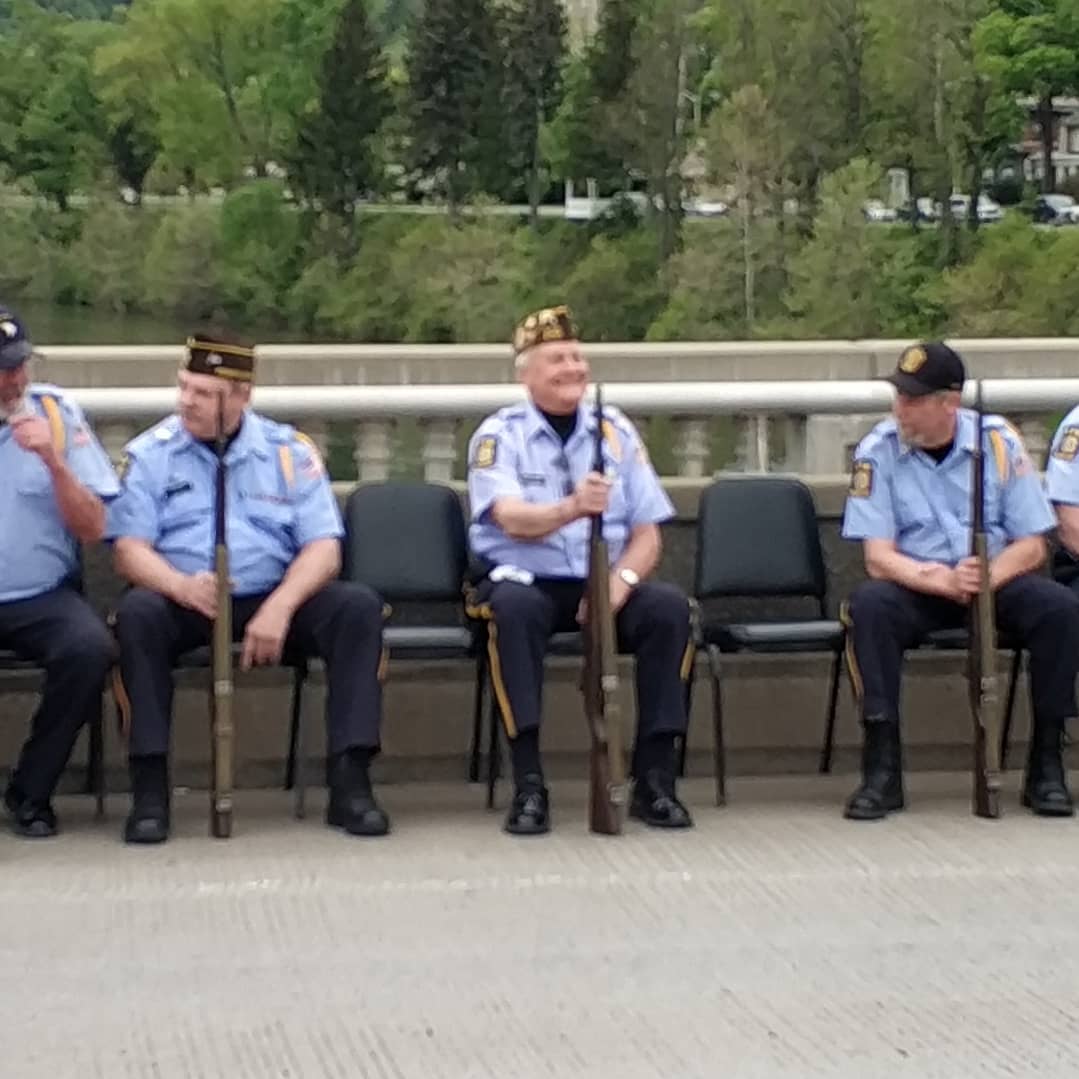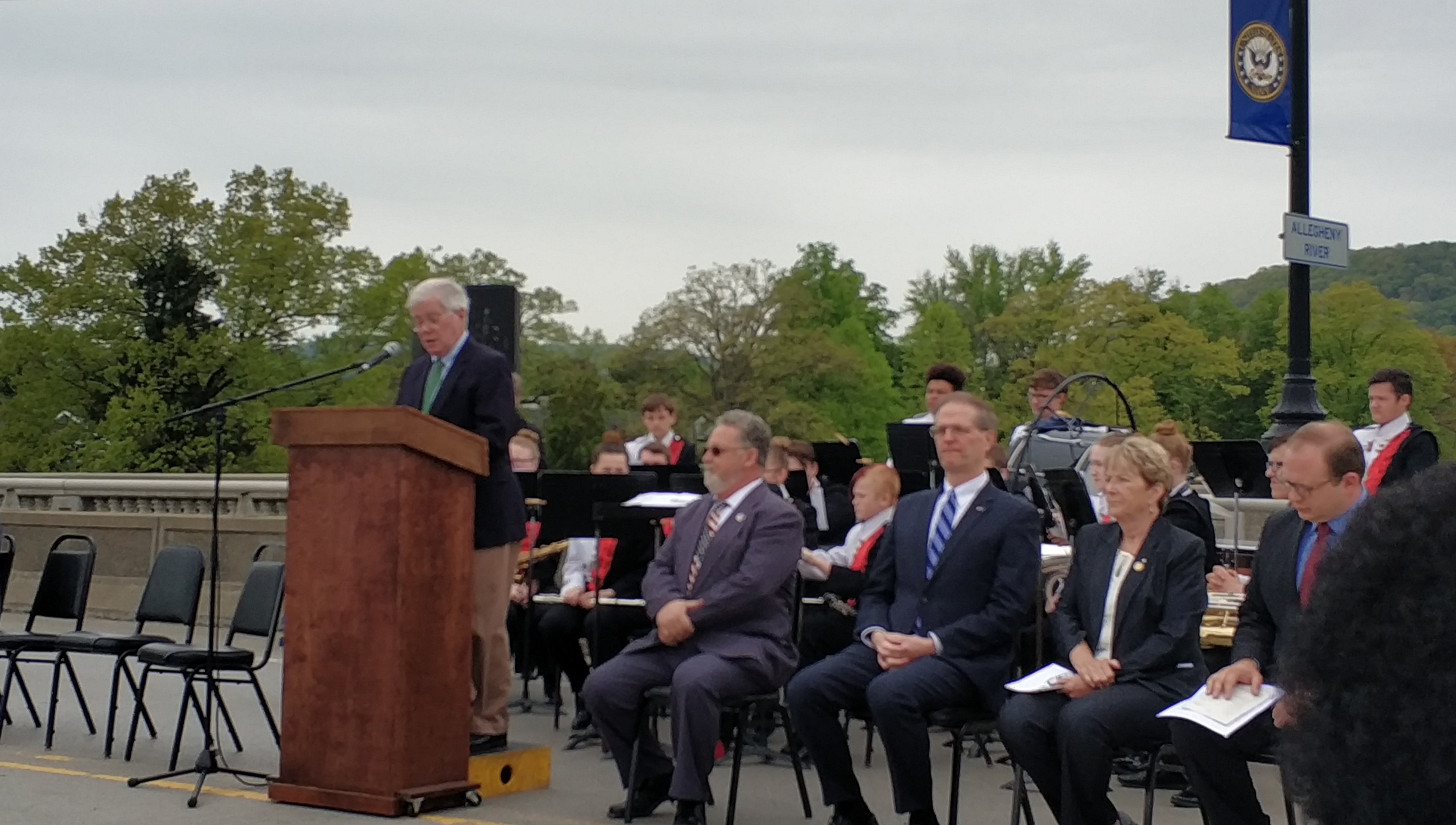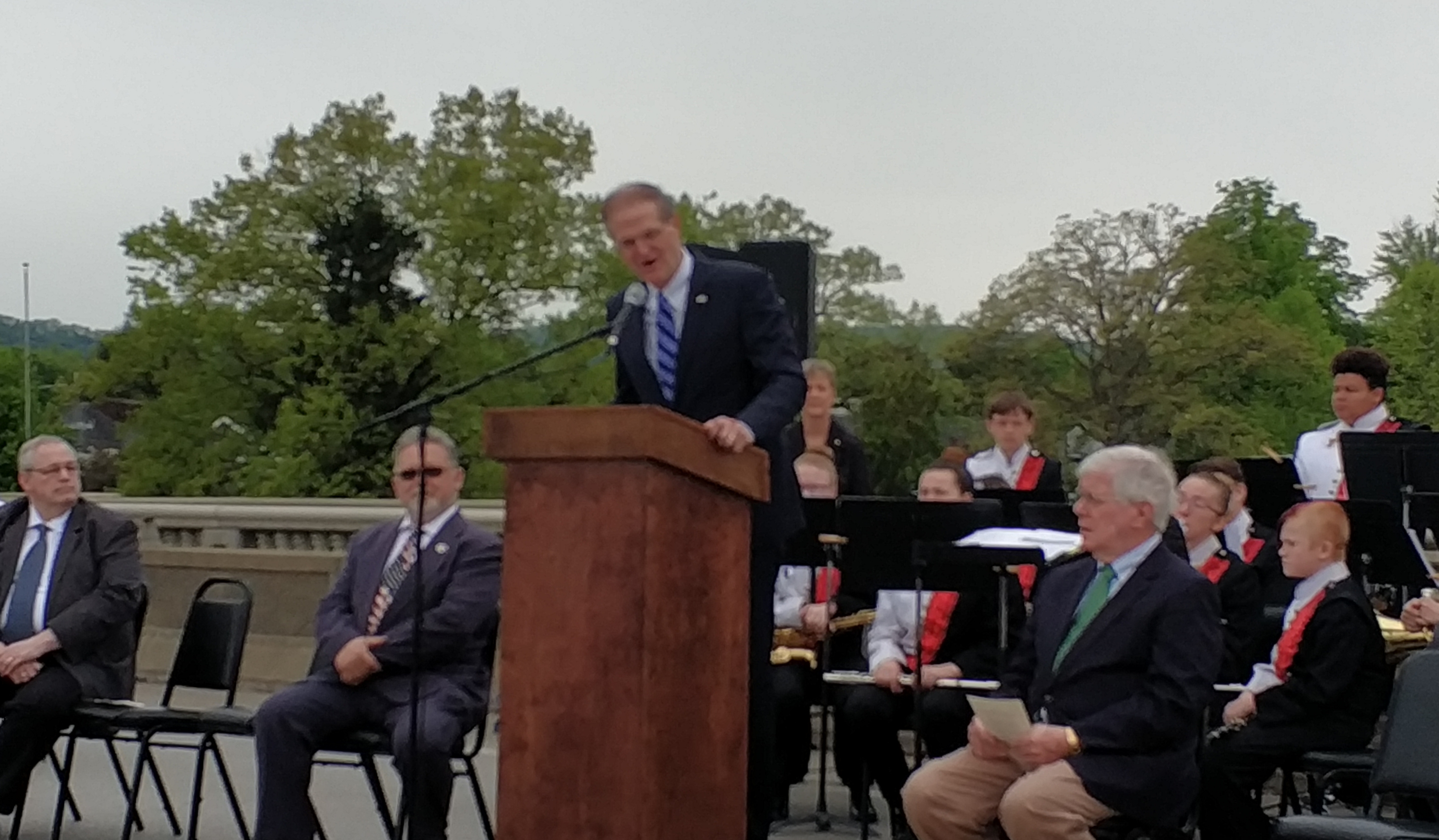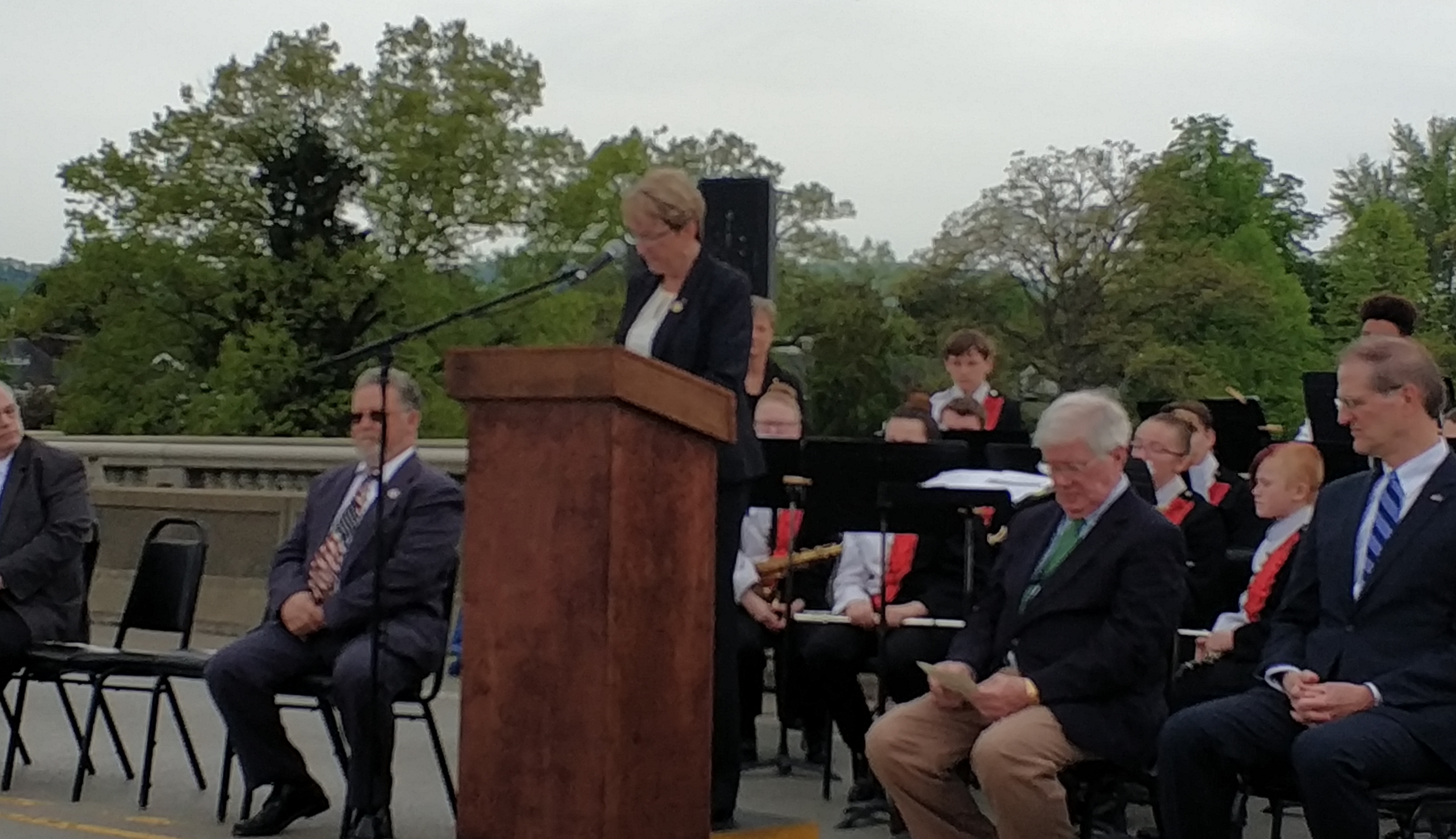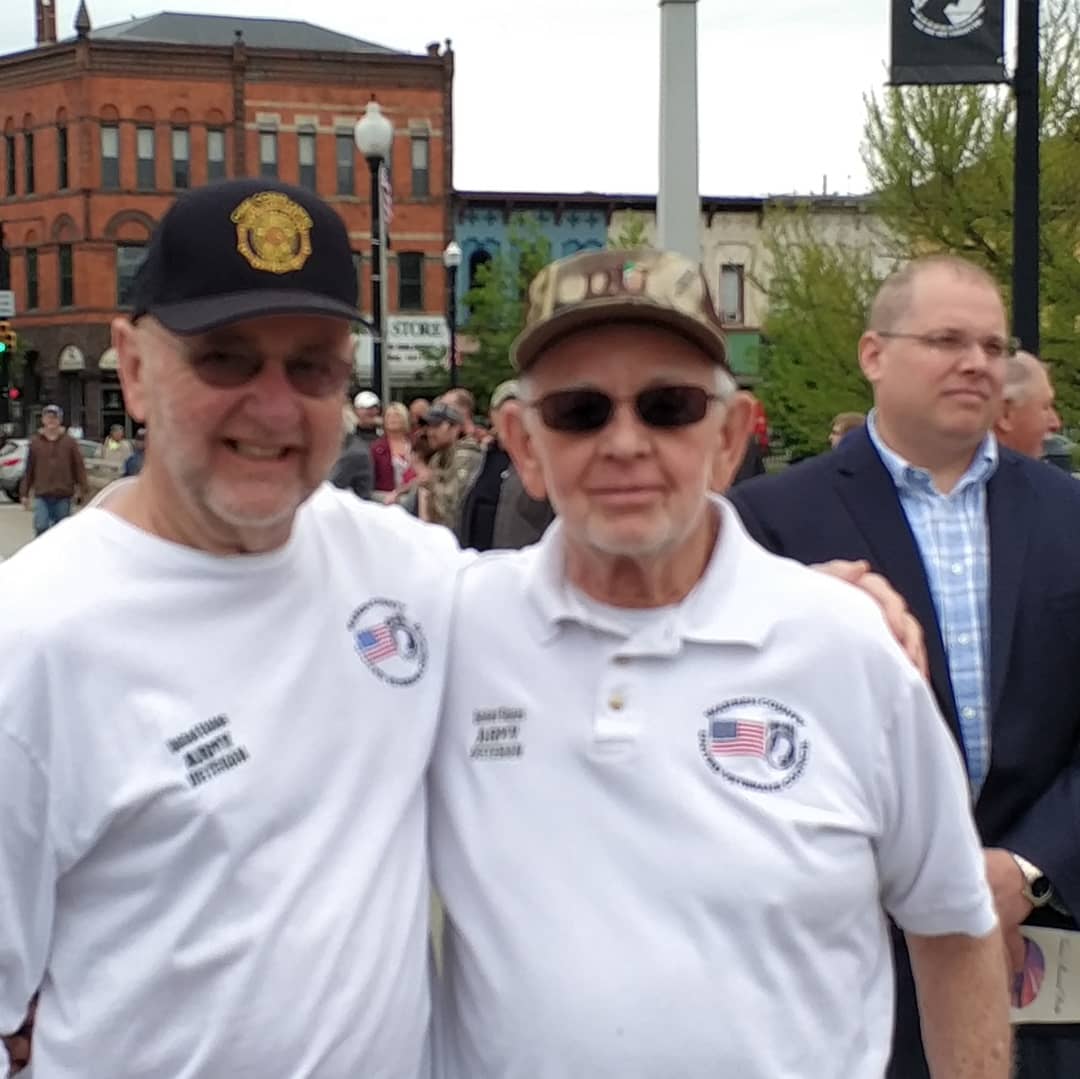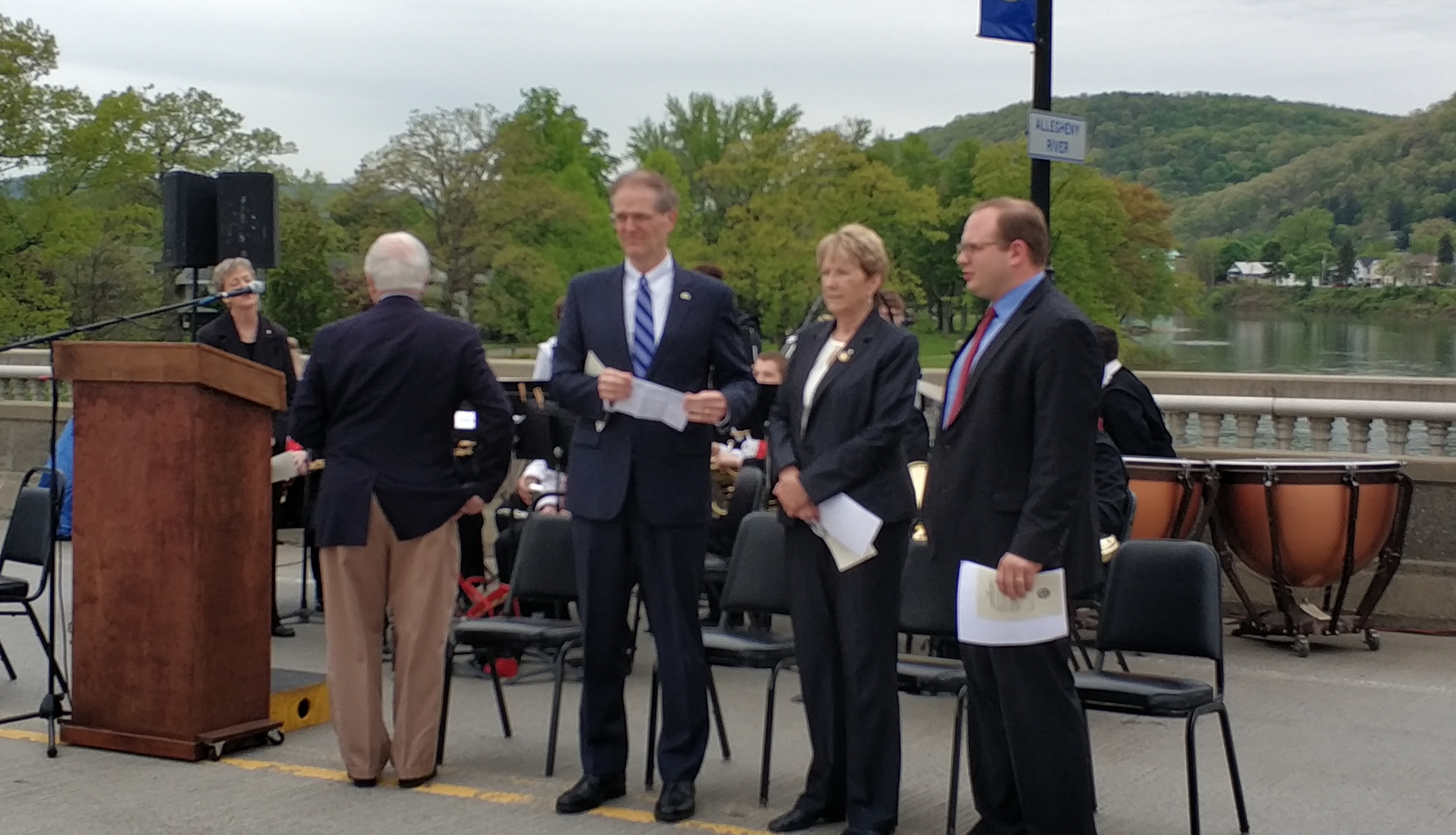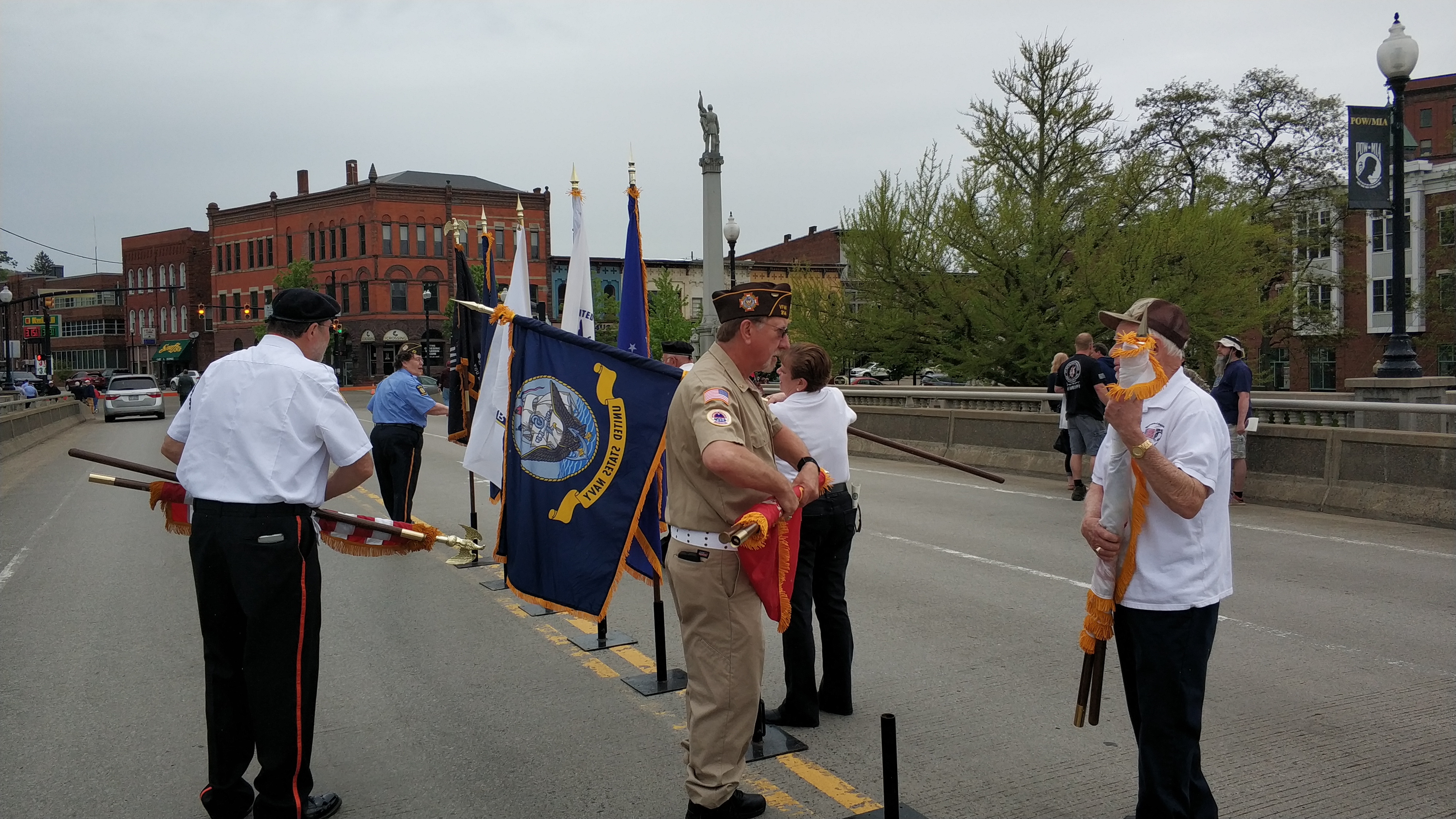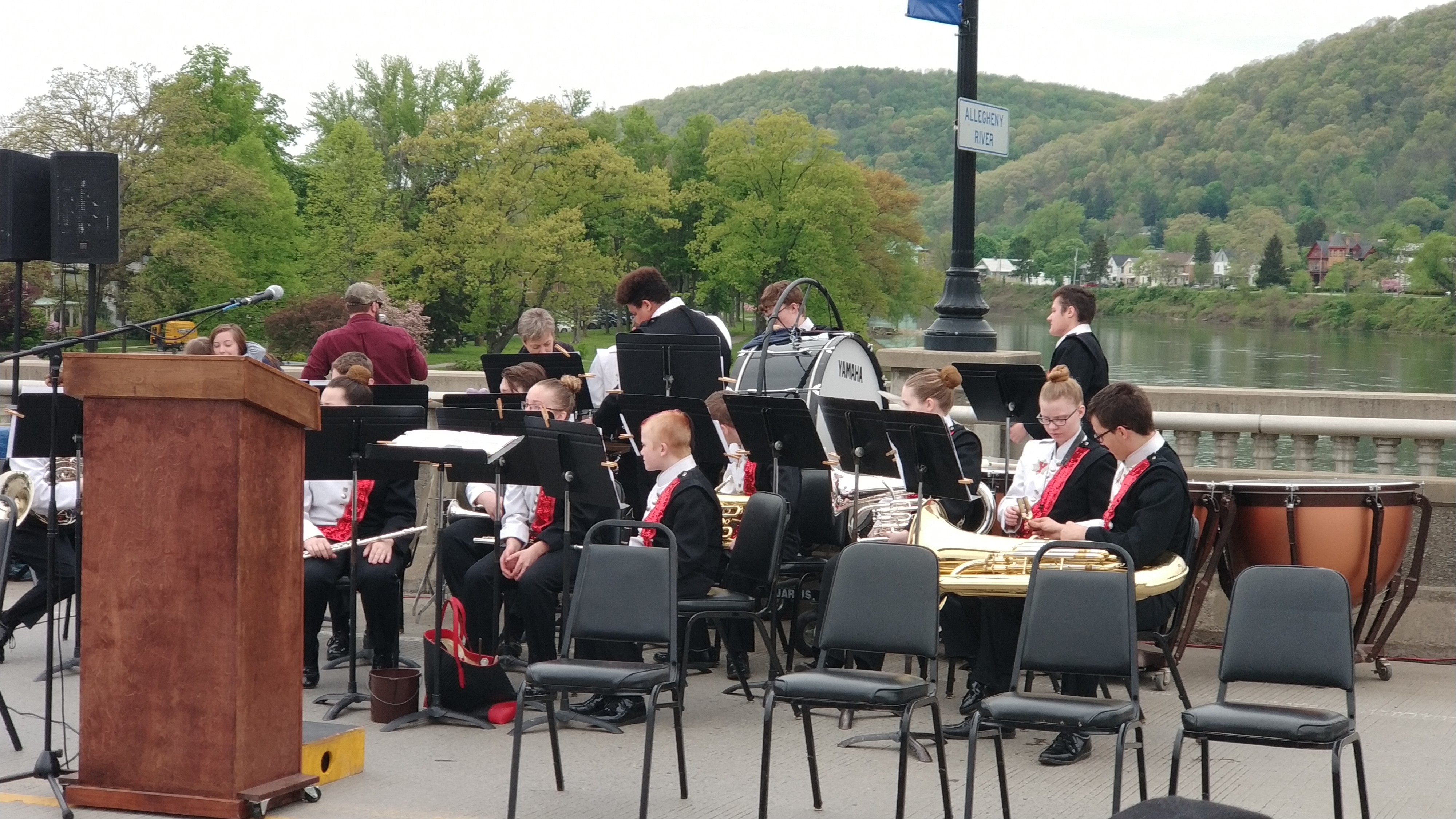 he bridge dedication was held on Armed Forces Day this year, renaming the Hickory Street Bridge to the Veterans Memorial Bridge. Attendance was good, and featured our PA State Rep, Kathy Rapp as well as county commissioner Benjamin Kafferlin, among others.
Thanks to all who showed and thanks to the American Legion Post 135 and Shaw House for catering and providing a venue for the luncheon afterwards.
And special thanks to the Youngsville marching band for performing and participating.
Comments